About Us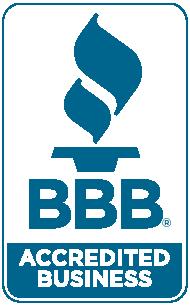 McGlynn Associates, PLC was founded in 2001 as a full-service business law firm specializing in Business Transactional Law and Complex Corporate Litigation. McGlynn Associates, PLC represents its closely held, middle-market and Fortune 500 companies as their General Counsel, and also assists corporate Principals with their legal needs.
Our hallmark is the precise delivery of state of the art legal advice and services, timely and cost effectively, to achieve maximum impact on and advancement toward client goals. The Firm's attorneys are of the highest experience and are aggressive practitioners who take our clients' legal needs personally. The practice of law is personal because our clients have personal matters and assets at risk, and our approach to professional representation reflects this reality.
Our attorneys are licensed to practice in both the State of Michigan and Federal courts, and have been admitted to practice Pro Hac Vice in multiple other State and Federal courts across the country.